Old Main at UofA on Sept 19, 2015
<! p align="center"><! font size="3"><! subtitle for report><! /p>
The morning of September 19, 2015 was a fine sight on the East side of Old Main. There were nineteen (19) Model A's with some club members dressed in period attire. Many passers-by took a lot of photos, and some even stopped and chatted with our members. A good time was had by all who attended. A special thanks goes to all those (Joe Findsyz, Chuck Thim & Shorty Allison) who took photos, who will hopefully be sharing them with us. Dan Osterman has sent the check for $100.00 to the U of A Foundation, earmarked for the Old Main Renovation. Dan has promised to share a few photos with the U of A once some good ones have been selected.
<! p> <! /p>
<! p> <! /p><! p><! <! /p> <! p><! ><! /p> <! p><! ><! /p> <! p><! ><! /p>
<! p align="left">Thanks to Chuck Thim for these pictures....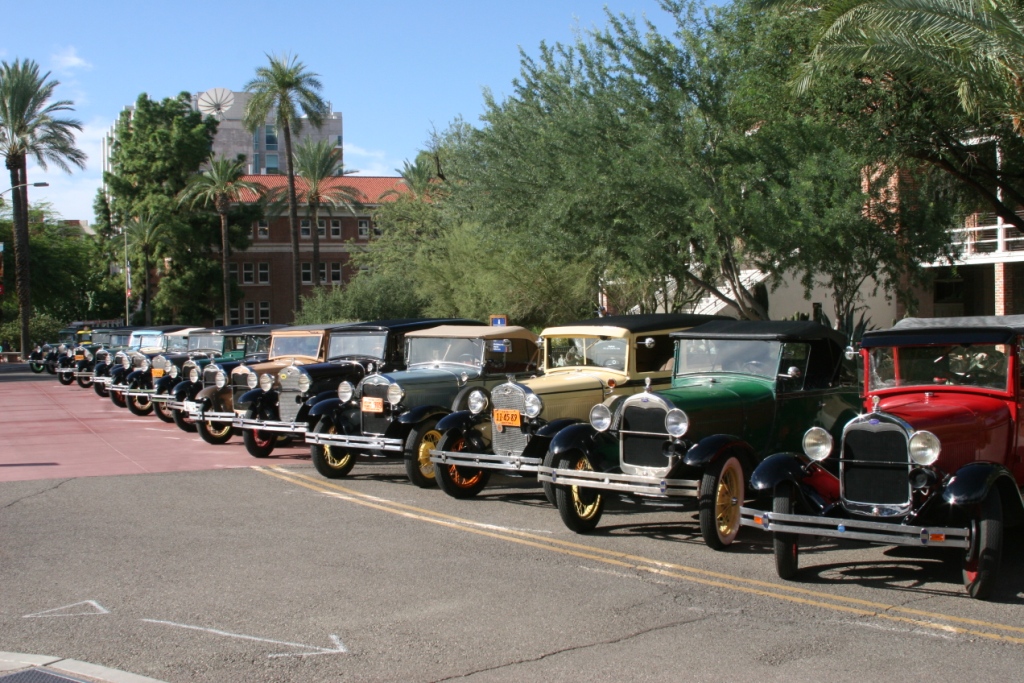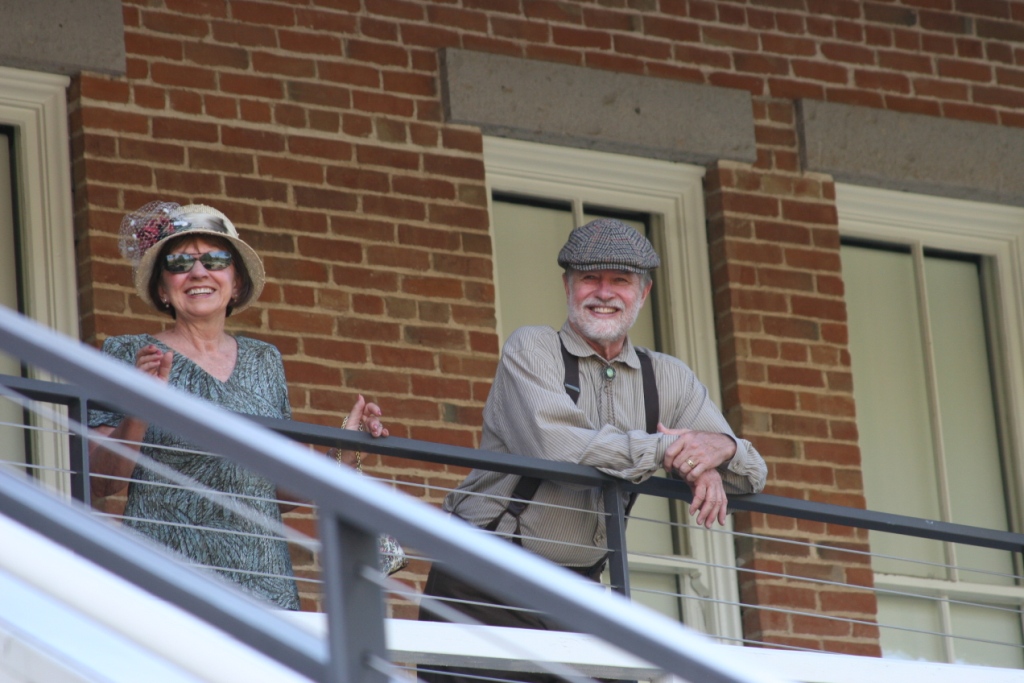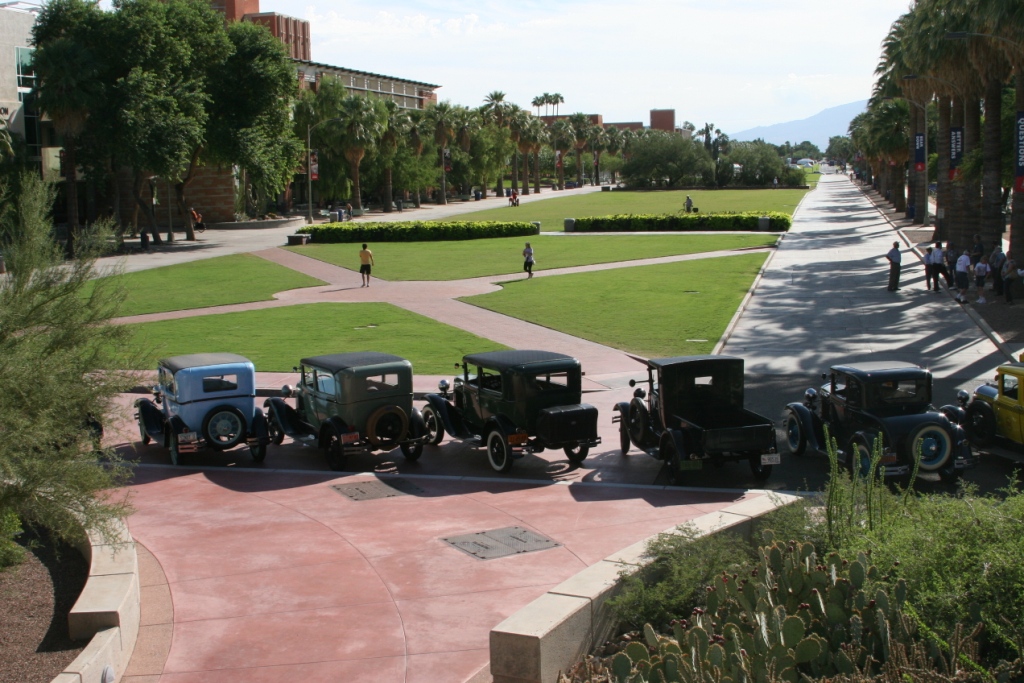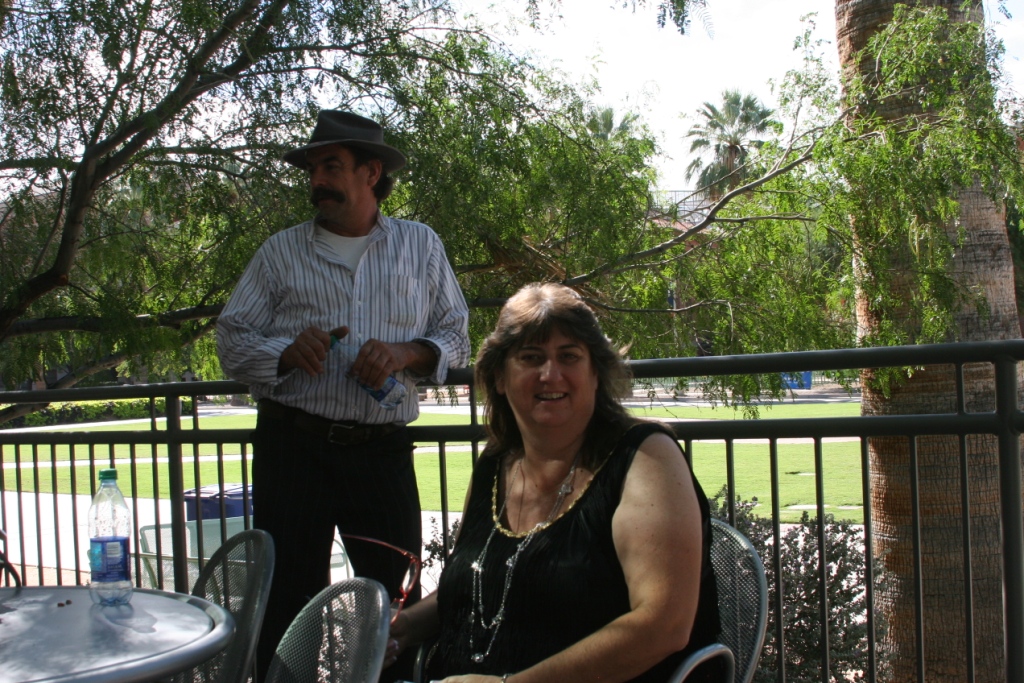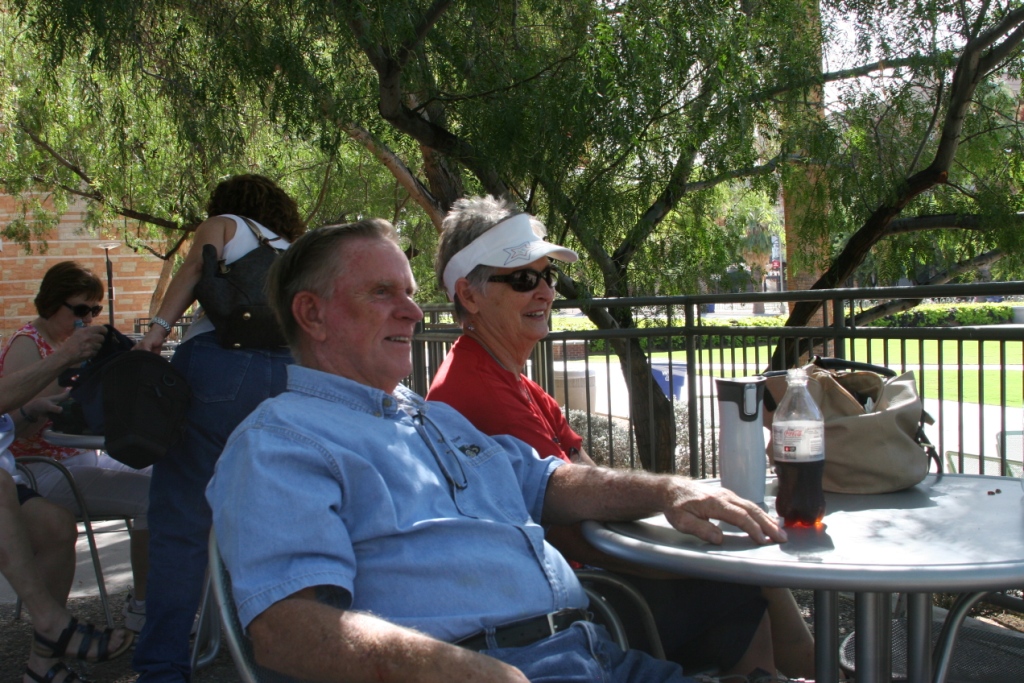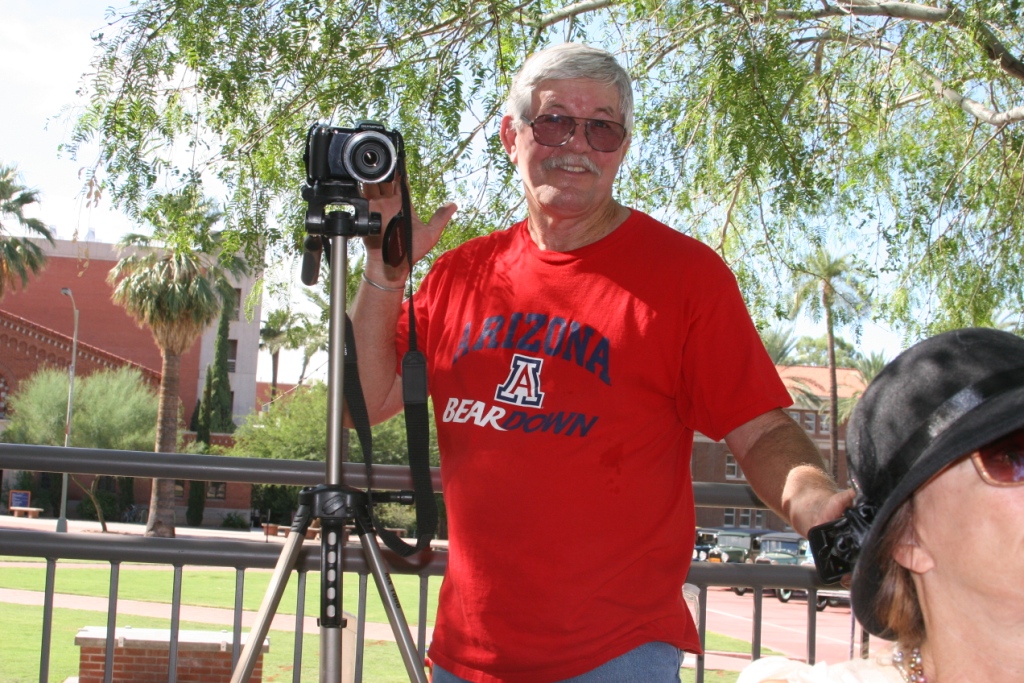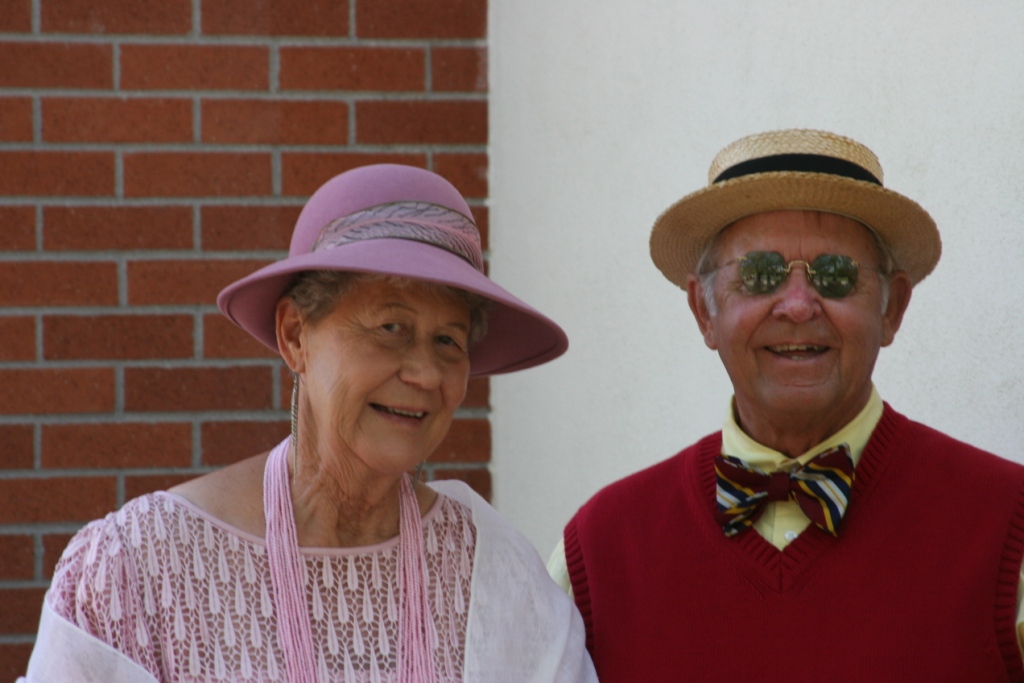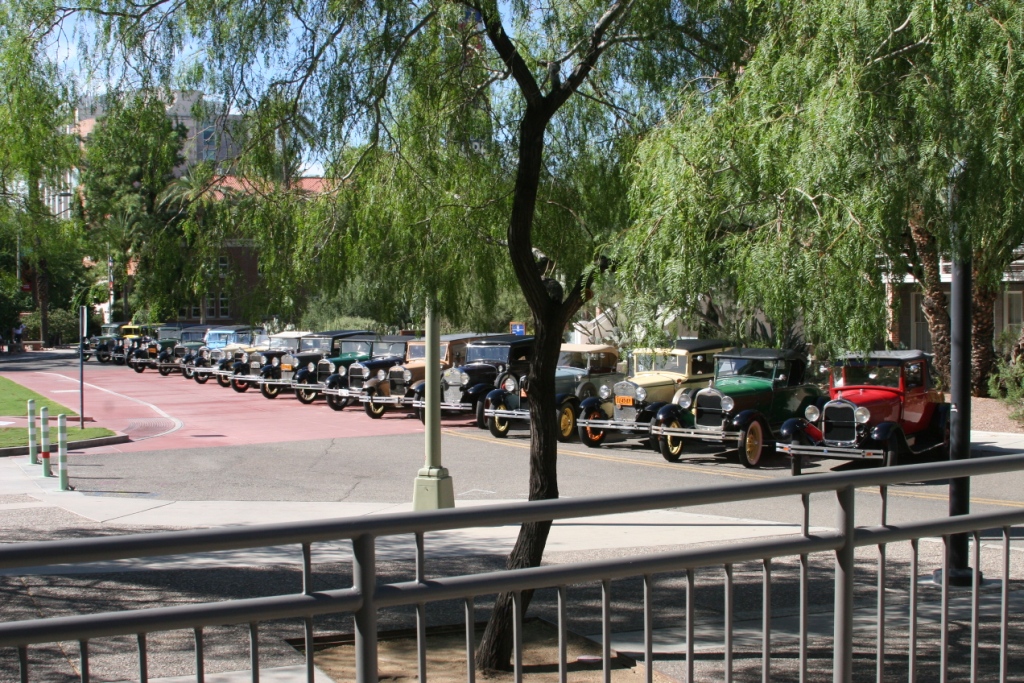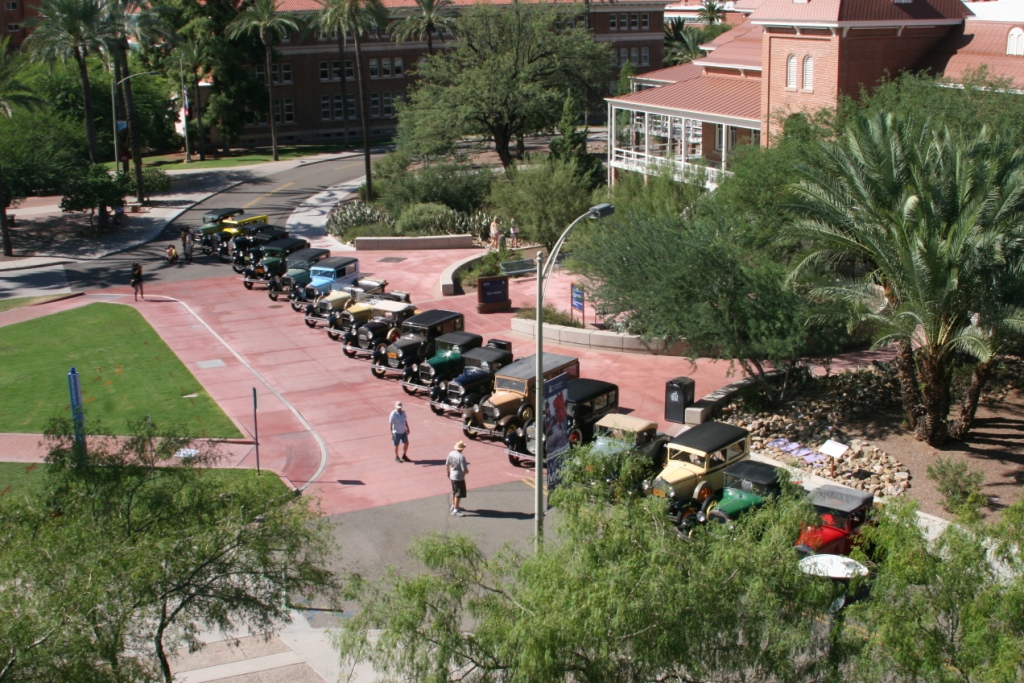 This page was last modified on October 12, 2015